I'm a sucker for all things fashion and so I thought i'd put together a quick his and hers shoes from a few of my favourite designers.
All items are linked for easy shopping, they don't stay around for long though!
Let me know your favourite designers in the comments below.
Balenciaga
Hers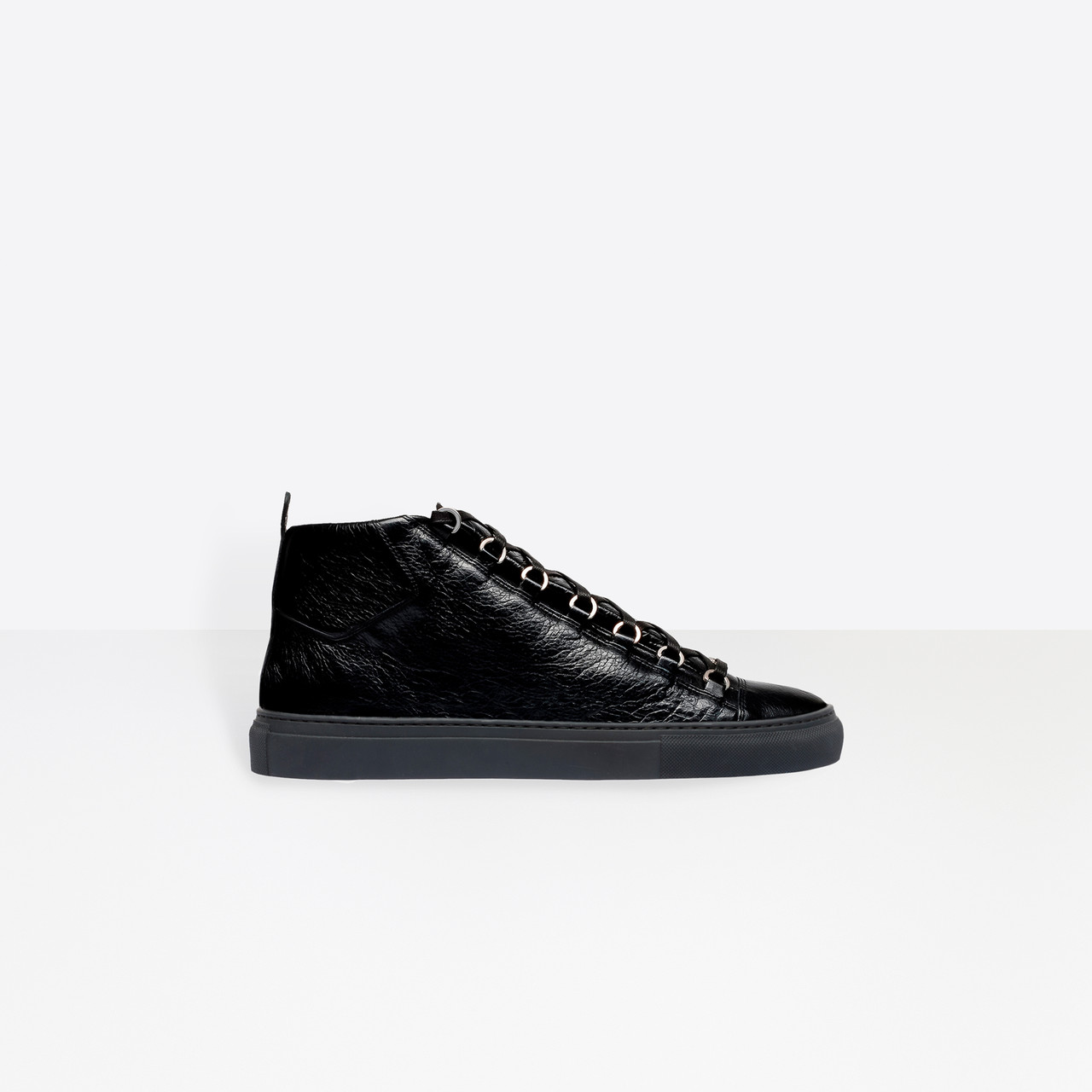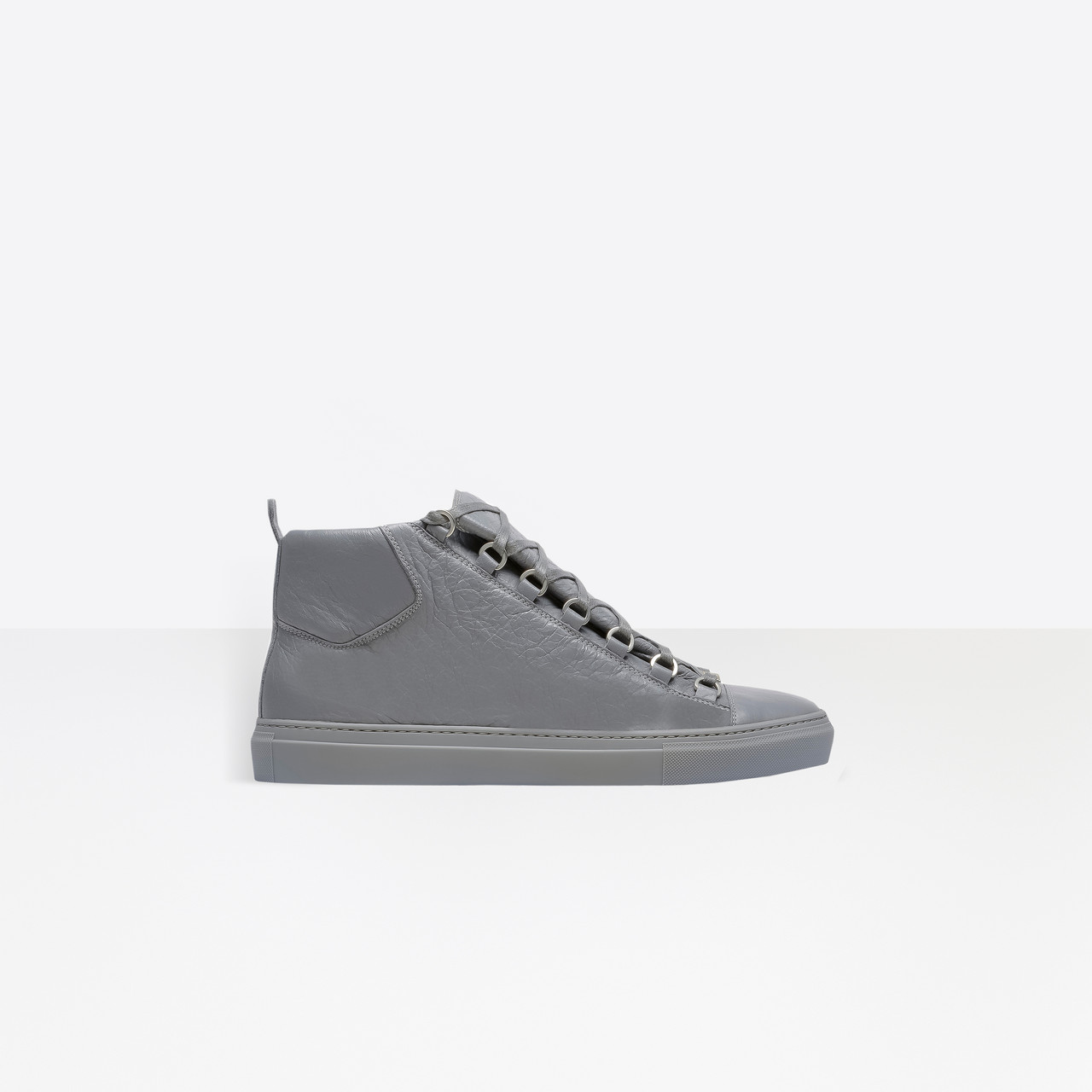 Hers
Hers