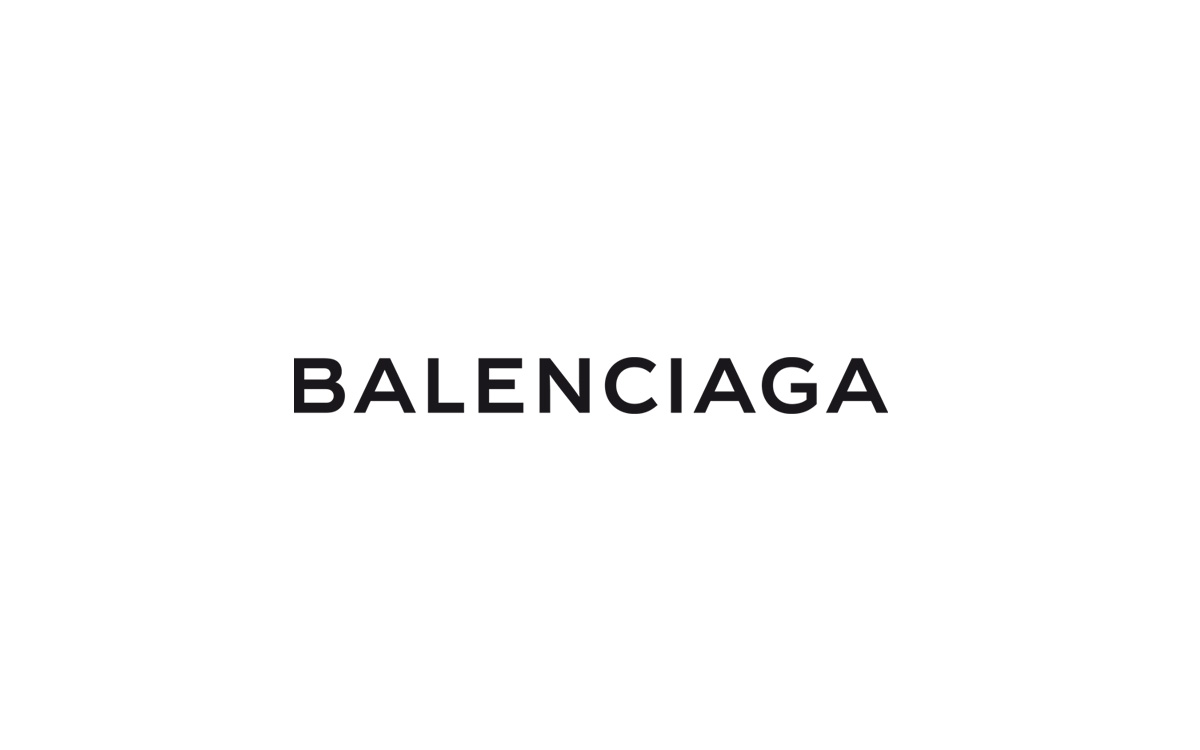 If you read my last post you would have seen me put together a short list, a kind of wish list in a way, of some of the Designer trainers/sneakers that i'm really into at the moment. And as that one was dedicated to the ladies I thought it only fair to do one for the guys as well.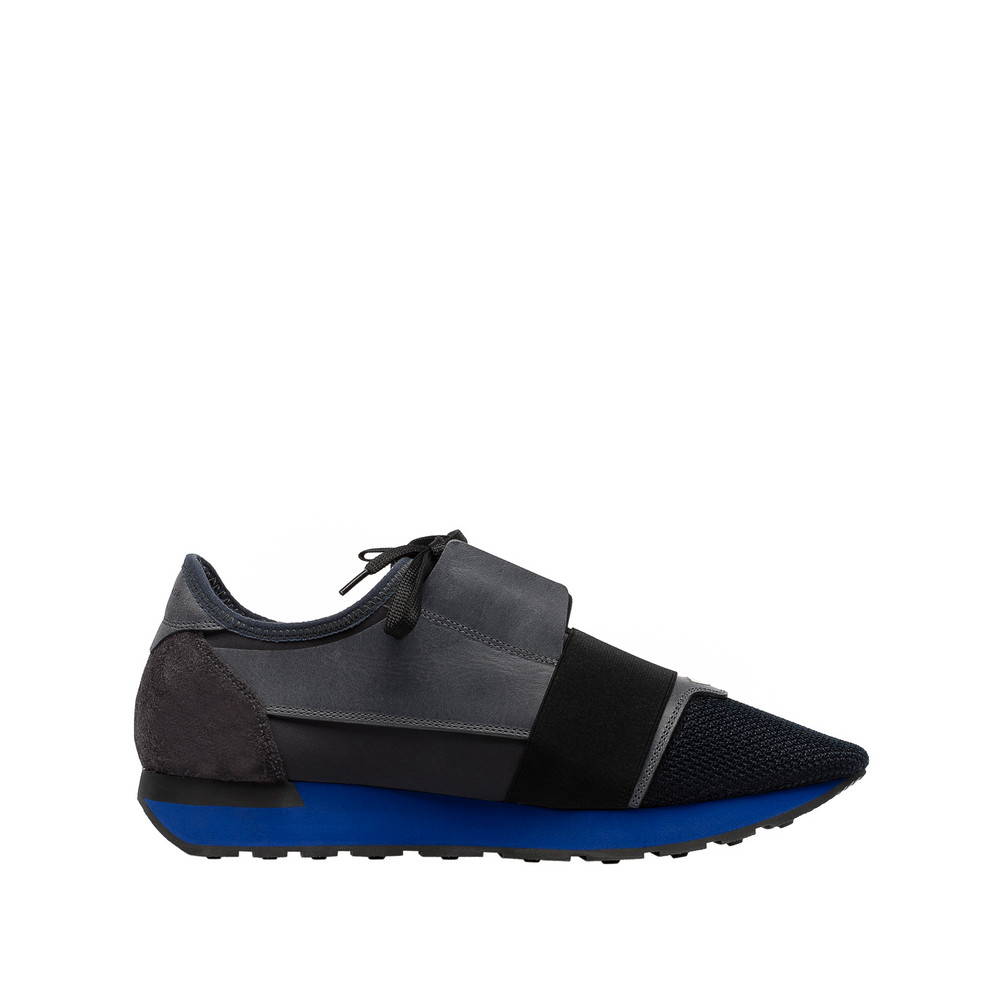 Balenciaga Race Runners £375
(available in various different colours)
Balenciaga low and high available in various colours £325-£355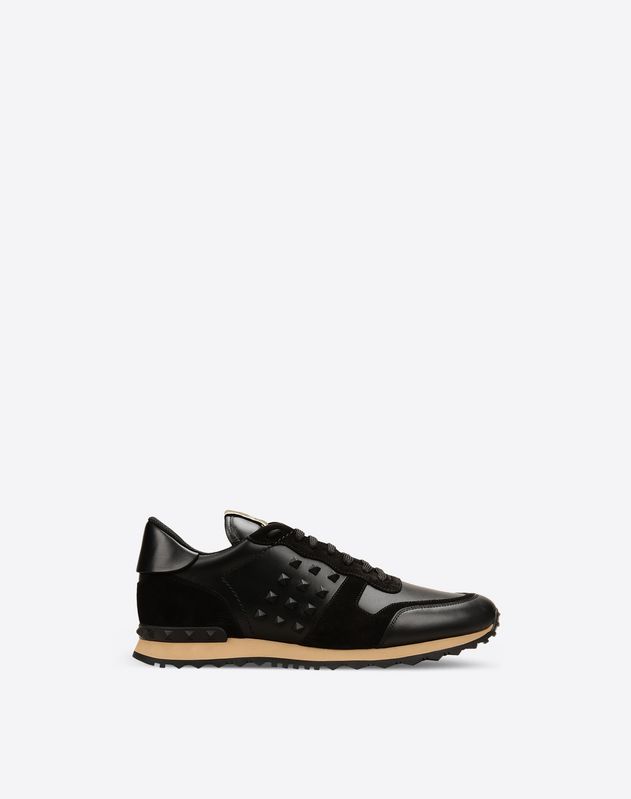 Valentino Garavani Rockrunners £460 (other colours available)
Run Away Sneaker Louis Vuitton (various colours available)
What do you think? Any favourites?