RI Activewear
It was only a matter of time before River Island launched an activewear line and it's finally dropped. Offering a range of around twenty items from vests, leggings and hoodies.
The prices vary from £15 to £40 in colours khaki, black and yellow. Perfect colours to inspire you to work out and motivate you offering on trend items.
Here are a few of my favourites from the collection.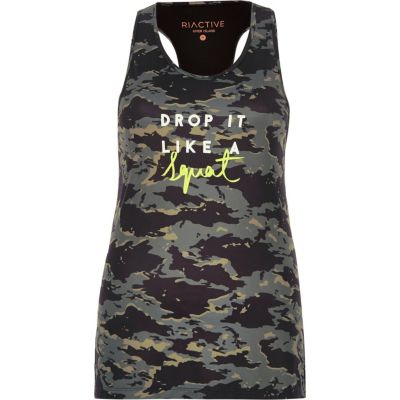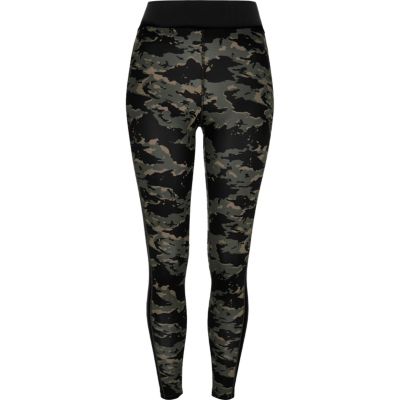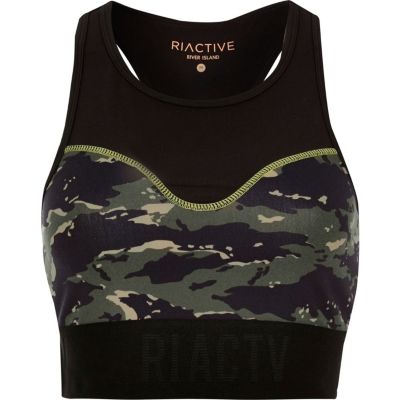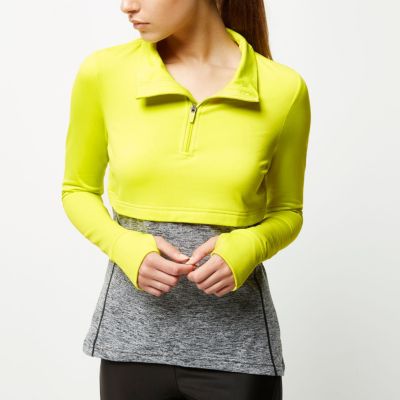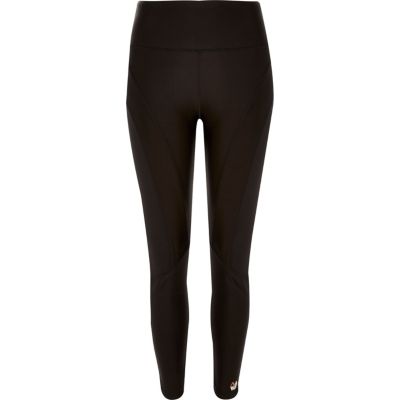 You can find the full collection on River Island
here
I hope your bank balances are ready to splurge a little as you won't be disappointed!
Let me know your favourites by commenting below
And don't forget to follow to keep up to date with all latest posts.