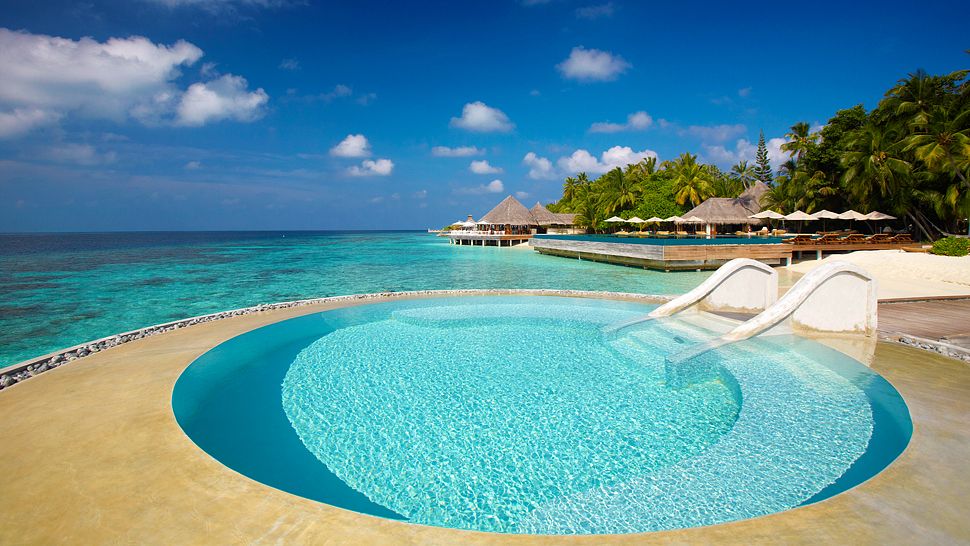 The weather may be miserable, well at least it is where I currently am, but that doesn't dampen my spirits when it comes to being hopeful of a half decent summer and if not a nice vacation to look forward too. So what better way to continue to lift those spirits by browsing the internet for summer style inspiration.
When it comes to buying for summer I tend to go for a few basic pieces which can be worn different ways and teamed with different accessories to provide a variety of looks. I also think it's important to select appropriate footwear and one of my go to pieces of footwear the last few summers has been the slider.
The slider for those who may not be aware is a type of flip-flop I suppose with the toe post and basically it's as it says, slides on and off the foot with ease. So many stores from the high street, online and designer make an array of these in various colours and prints as well as different branded ones as well.
I've picked up a couple of Nike sliders over the years and they are perfect for when you're around the pool or popping to the shop or even just browsing around on holiday. I decided to share with you some of my favourite picks available now and I have split it into his and hers although I guess a lot can in fact be unisex.
And if you fancy a bit of a splurge ...
And again if you fancy a splurge ...
These are of course just a few ideas there are so many brands, colours and prints available to suit all budgets.
Let me know if these are part of your summer essentials too. What are some of your buys?
Any comments please leave below.
Don't forget to follow me
Instagram @natalieayse
Twitter @natalieayse