Here are some of my top beauty buys I am living for at the moment. If you have any recommendations of products for me to try I would love to hear from you.
Leave me a message below and don't forget to subscribe.
1.
Chanel Hydra Beauty Micro Serum 30ml £66 here
This is my fave serum at the moment and the perfect primer and base before applying foundation or any other facial products.
A small amount goes a long way and so although it is costly it is well worth it.
I use it before my Chanel Le Blanc de Chanel Base Lumiere and tinted YSL bb creme.
2.
NARS Cosmetics Bronzing Powder in 'Laguna' £28 here
This is fast becoming my go to bronzing powder. I love the colour of this product and it applies effortlessly to the face.
I know it's been a cult favourite for a while now but i've never tried NARS make up products besides lipsticks in the past.
3.
Laura Mercier Loose Setting Powder in Translucent £29 here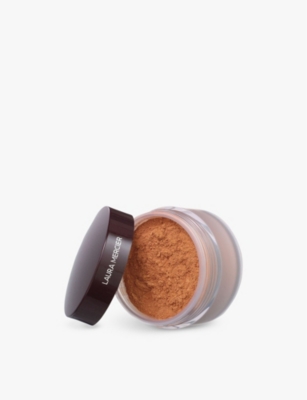 This powder is an absolute necessity when it comes to the baking trend and making sure your make up is set.
It leaves the skin flawless and is well worth buying.
4.
NYX Lip Lingerie Lipstick £6.50 here
I have been itching to get my hands on these little beauties for a number of months now but they were only available in the US.
Now they are available from Boots (I found these online i'm not sure about in store) I picked up the shades Teddy and Bedtime Flirt.
These are gorgeous on and apply effortlessly to the lips, drying a lovely matte and can be used together.
5.
Tom Ford Black Orchid Touch Point Perfume £28 here
This scent is delicious. I am obsessed. And what I love about these little beauties is they're perfect for popping in your bag for whilst you out and about rather than carrying a big bottle around.